MESCO STEEL- To be a company with bottom line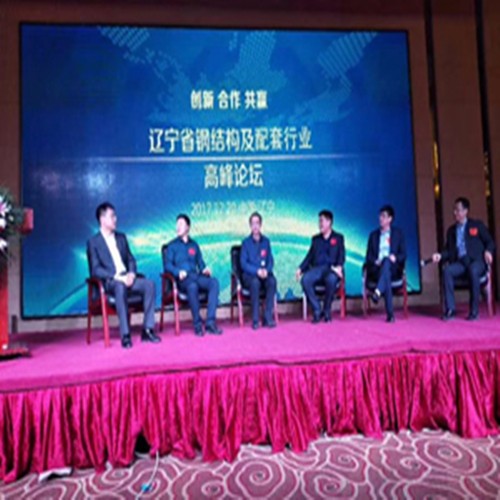 A few days ago, Jack Ma stepped down as chairman of Alibaba and became a hot spot on the Internet. As the soul figure who successfully developed Alibaba into a sample slice representative of China's Internet industry, Jack Ma's overall view and wisdom are beyond doubt.—— "Our goal is never to beat our rivals, but to bring better change to the world." Ma said in his farewell speech. A good company is responsible, professional and kind. This point of view has been recognized by many home and abroad companies.
Compared with making money and developing blindly, companies that have the courage to take responsibility and give back to the society are undoubtedly cool. Similarly, MESCO STEEL, known as "the largest private steel enterprise in northeast China", has always regarded quality, professionalism and responsibility as the important criterion for the development of the enterprise.
12 years, MESCO always take the sincerity and quality into our consideration as the first position. We are committed to being a steel supplier with a bottom line. Because we are always leading the trend.
Today is very cruel, tomorrow will be more cruel, choose MESCO, the day after tomorrow will be very beautiful.
Website:www.mescosteel.com.cn
Email: mesco_17@aliyun.com
12 years, 47 countries, 400 clients in China and world
Main products:#PrepaintedGalvanizedSteel #PrepainedGalvalumsteel #GalvanizedSteel #GalvalumSteel #ZnAlIMgalloys #Galfan #SteelPipe
#ColdRolledSteel #AluminiumSteel